Selfplayers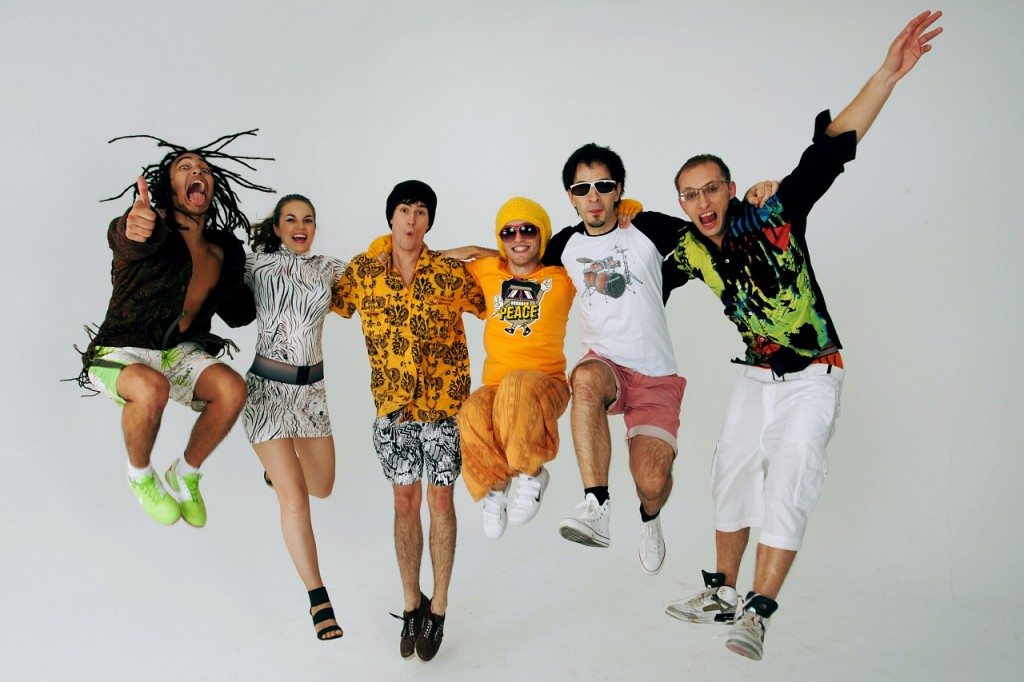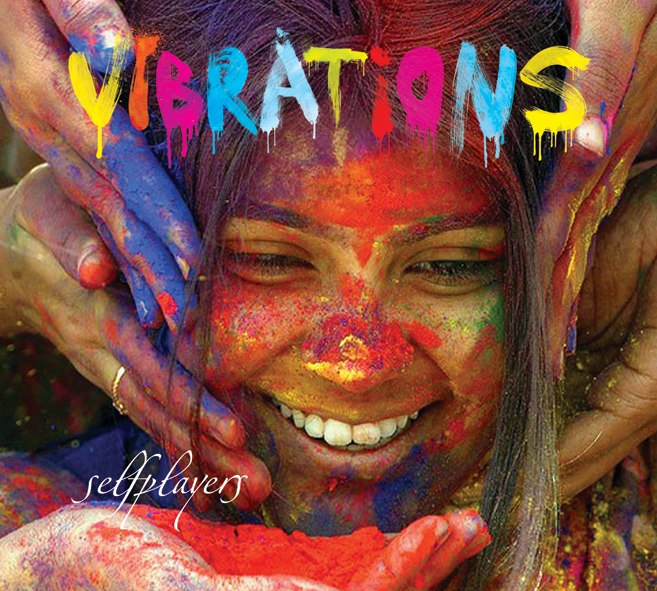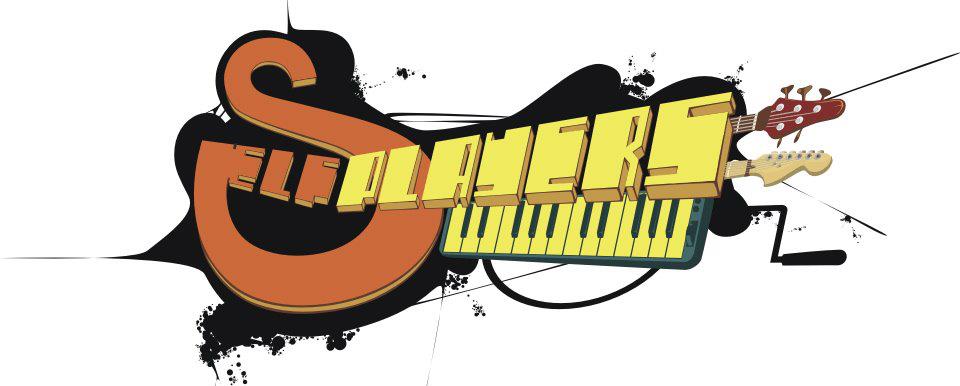 Selfplayers are the jungle savages from Moscow, playing a delicious
fusion of Reggae, Ragga-Jungle, Dancehall, Hip-Hop and Drum'n'bass.
The last component used as a platform for the rest of design.
Since 2009 the band has been participated in major music festivals in
Russia and shared stages with LTJ Bukem, Zion Train, General Levy.
Selfplayers' first album called 'Vibrations' has been released in
March 2012.
Photos and logo are attached
Our official video 'Ocean of the Sun' http://youtu.be/e9T27yLtOjQ
Web: www.selfplayers.com
www.facebook.com/Selfplayers